PARTICIPATE
Join us in our effort to make the world repairably better.
Go to CONNECT WITH US
CONNECT WITH US
Connect with us on FB, follow our news, be in touch with us, ask questions and share your ideas with us. Last but not least, learn about new repairably certified products.
Go to SPREAD THE WORD
SPREAD THE WORD
If you would like to see truly repairable products, help us spread the word. The more people, designers and producers we reach, the better.
Go to WORK WITH US
WORK WITH US
If you feel there must be a smarter alternative to our mindless consumption and if you believe, that a small group of passionate people can change the world for better, work with us.
Go to DONATE
DONATE
Do you want to make the world repairably better? Short of joining our team, or designing and making repairably products, donation is the best way how you can support repairably.
Go to DESIGN REPAIRABLY
DESIGN REPAIRABLY
Are you a product designer? We are excited to meet you. More than anyone we recognize the powerful leverage you posses. Your designs will greatly affect our lives for better or worse.
Go to MAKE REPAIRABLY
MAKE REPAIRABLY
Do you want to make your products the way they were always meant to be? Repairable? Great! Our environment badly needs products designed for repair and reuse.
OUR MISSION
Making the world repairably better.
Certifying products that are designed for simple repair.
Our earth faces enermous enviromental challenges. To cope with them, one simple step, that we can take together is to require that products we use are repairable. Repairability is one of the pillars of the circular economy.

Repairably certifies products that are designed for simple and affordable repair. Repairably strives for less waste and better future by encouraging design, manufacture and use of truly repairable products

Any repairably certified product is guaranteed to be practically repairable. And this makes lots of sense.
Whenever any part of your repairably product breaks, your loss is no more than 20% of the product value.

You can keep using and repairing things you love. Anything made repairably will serve many years longer.

Instead of throwing things away, you can sell, give or donate them as they will be easy to repair.

Last but not least, repairably makes common sense. It is the right way the products should be made.
OUR TEAM
working on making the world repairably better.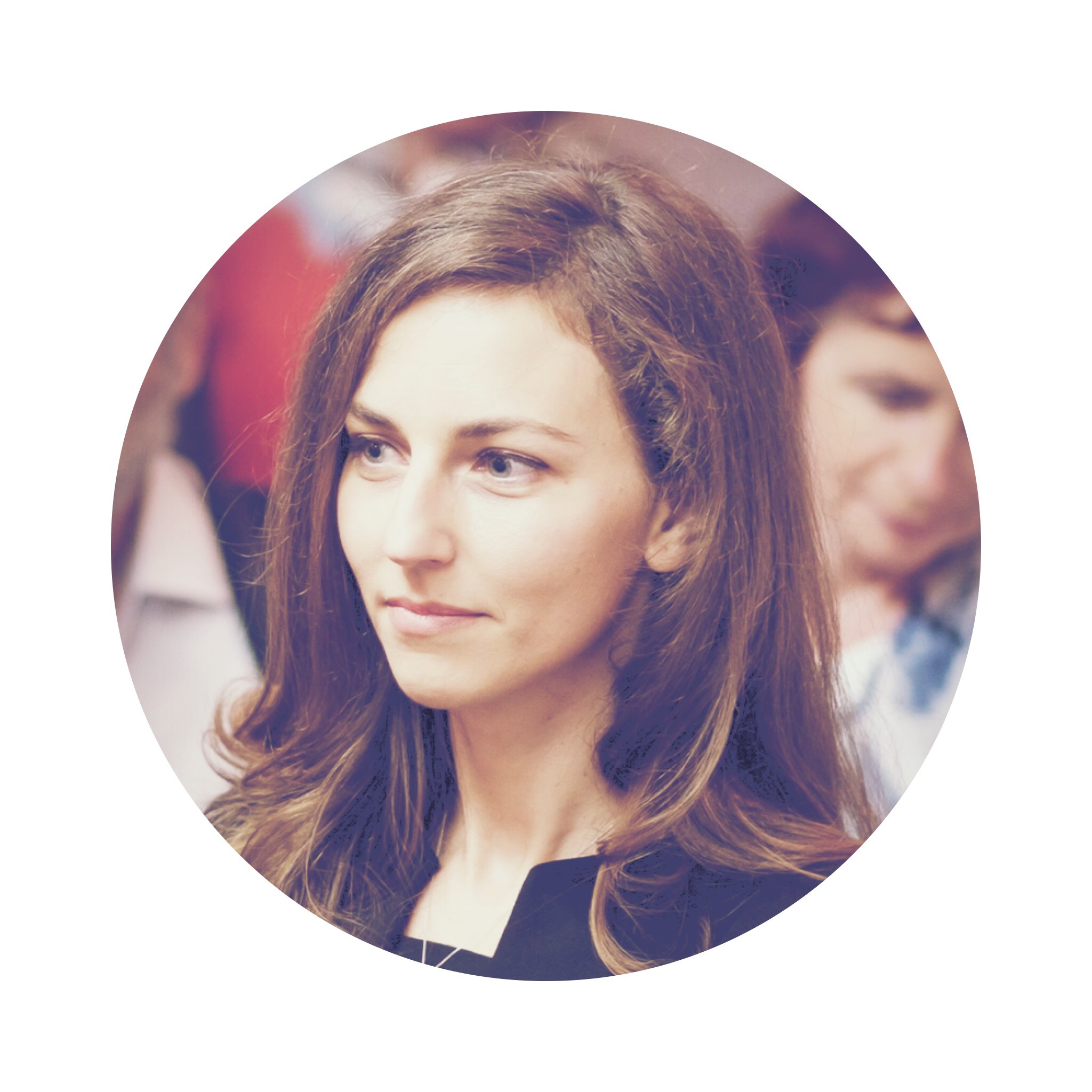 daniela laluhova
administration, director
HR specialist with strong inclinations to sustainability. Her private life is strongly governed with the philosophy of eco and bio. Interested in everything natural and spiritual, with passion for photography. Danka takes care of repairably administration and event organization.
alena suchankova
graphics, board member
Landscape architect with passion for underground buildings and green architecture. Ala created the repairably logo and does all of the repairably graphics.
Peter Janiga
legal, board member
Legal and regulatory professional, long-term engaged pro-bono counsel. Peter is a supporter of education, civic participation, volunteering, arts and life as such. He co-handles the legal matters for Repairably.
zuzana prochazkova
network, board member
Architect, founding member of international group of sustainability architects Onda, ambassador of the International Living Future Institute. Always taking the initiative, Zuzana is extending the repairably network within the architecture, design and sustainability circles.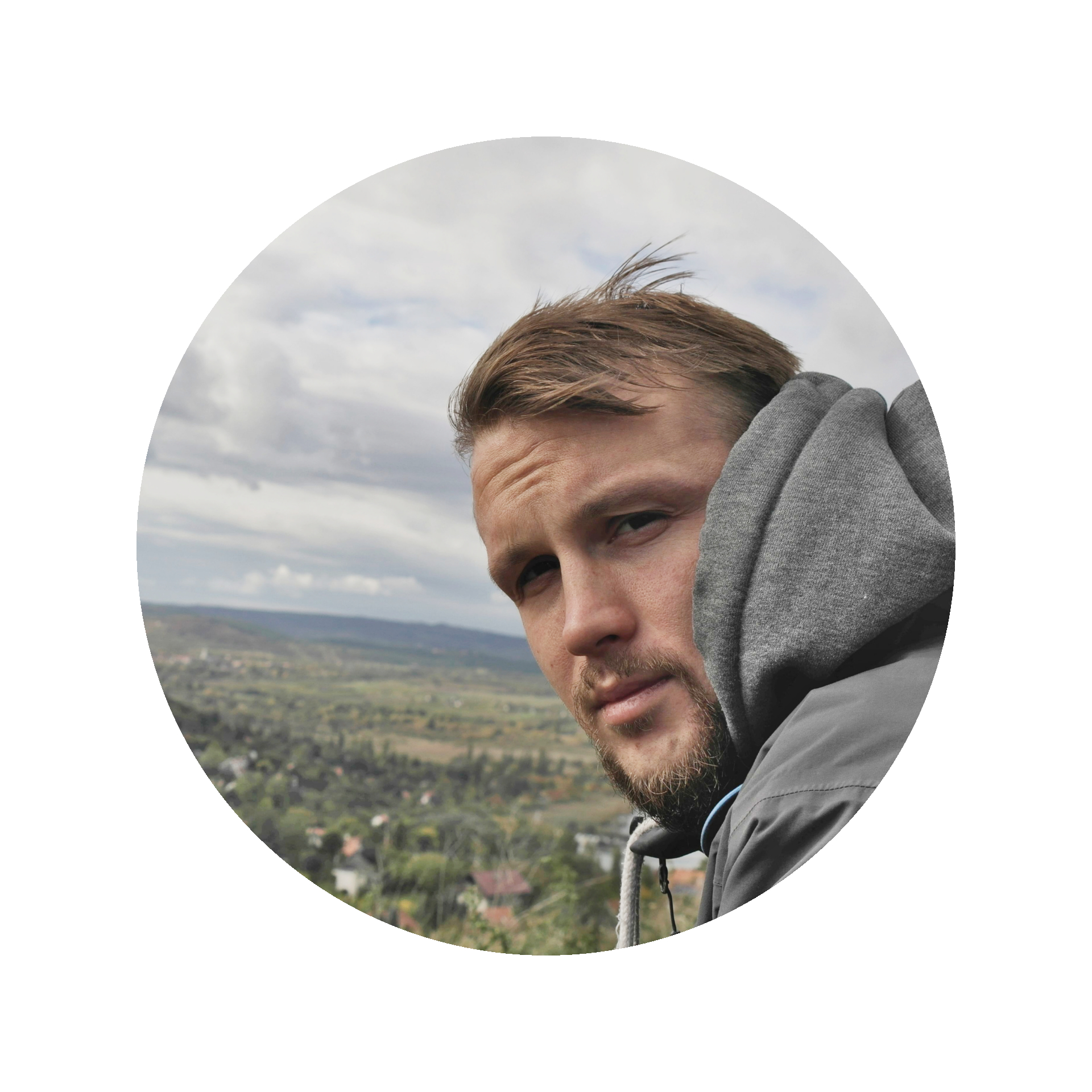 Founder and active member of the community living room Bystro, co-creator of the first Library of Things in Bratislava. He managed and developed a project of shared mobility up!city. Bicycle guru, member of the collective Cyclo Kitchen, and enthusiast of long-distance cyclotourism. He studied management at the Faculty of Aeronautics of the Technical University in Košice. Michal provides technical support at the product testing process and cooperates on repairably events.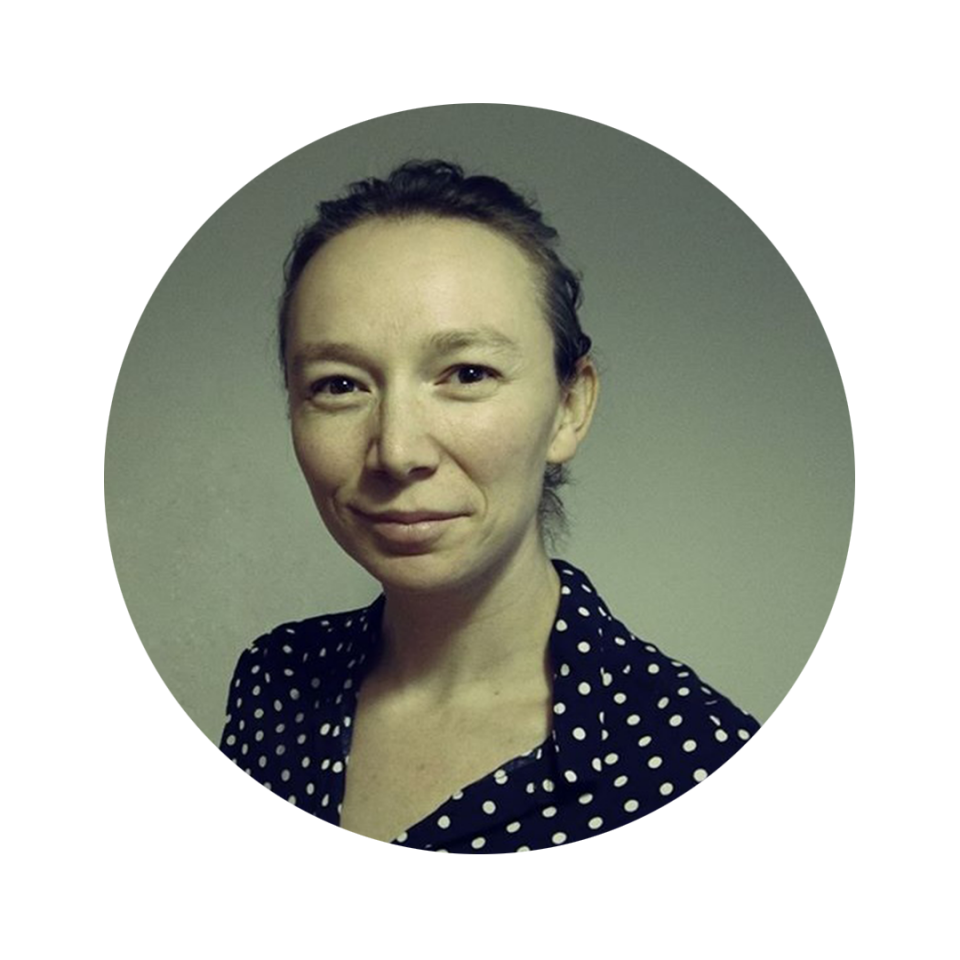 LUCIA SUKOLOVA
illustrations
Lucia is a university teacher and freelance artist. She draws and illustrates anything that catches her attention, and to the joy of her little daugther, she produces a multitude of DIY toys, books and tools. Lucia creates witty illustrations of the actions of Repairably.
tomas 'segi' vanco
it support
IT and nature? Proof that these two go well together, you can meet him on the bike, rock climbing or just wandering in the mountains. Segi ensures that repairably team works smoothly while the team members might be miles apart.
Artist. Loves everything natural, refuses anything artificial. Briliant observer and devil's advocate of any discussion. Martin throughoutly examins and questions any of our activities and he is said to be working on an art work just for repairably. We will see.. :)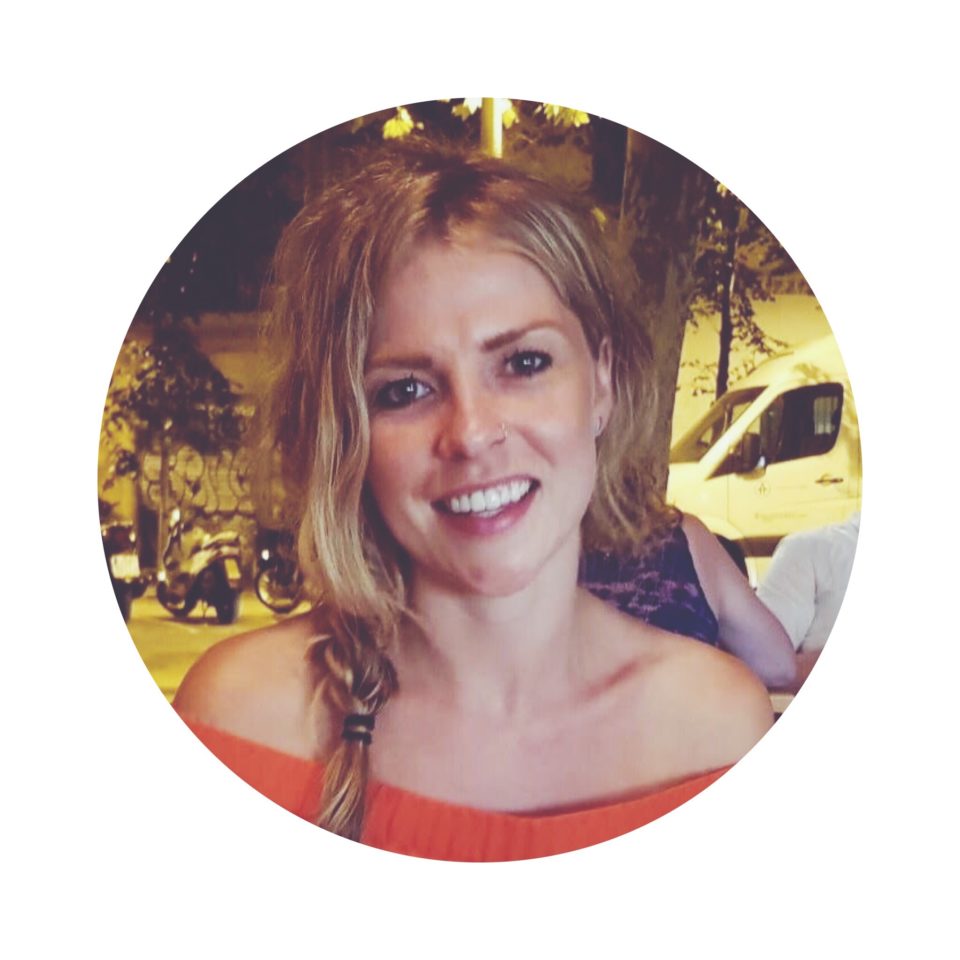 Roz takes care of any of our texts. She comes from England and currently lives in Bratislava. She loves being outdoors, travelling and nature with a passion to help protect and preserve our environment.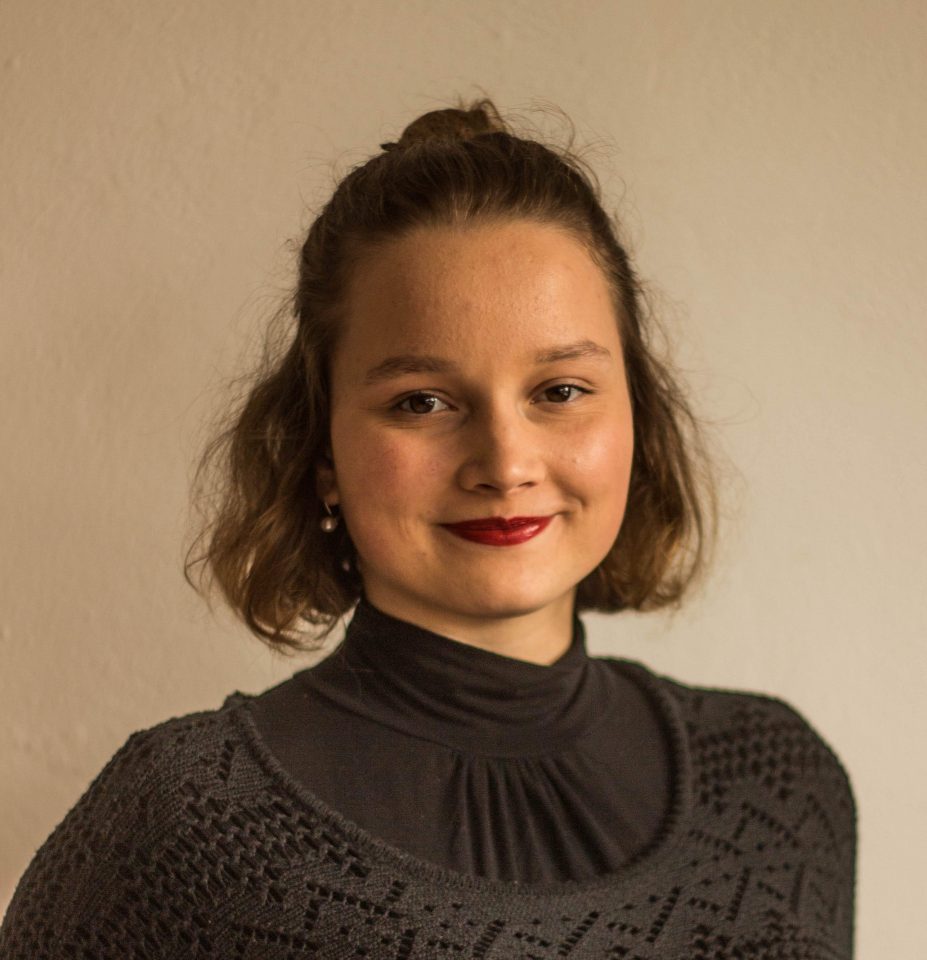 Laura Blazekova
copywriter
Liberal arts student, copywriter and sustainable global growth enthusiast, gathering experiences from fields of political science, social studies, psychology, law and economics and marketing. Always being initiative, working within project planning and international communication and local lobbing. Laura creates multipurpose texts and communications on behalf of Repairably.
Karin Selesova
administration
Passionate traveller, nature lover, and mainly person with a highly developed sense of helping and creativity. Currently, Karin manages our Repairably FB fun page.
Darina Sedenkova
team coordinator
Darina fell in love with the idea of Repairably, because she is passionate about restoring our planet. She loves sports, nature, being outdoors with her dogs and loves all animals. Darina's role in Repairably is smooth running of the team. Her motto is: "Be the change you wish to see in the world."
GET IN TOUCH
and let's do this together